Julie Clarke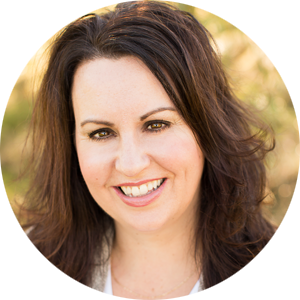 Child and Youth Care Practitioner
Registered Psychotherapist
Somatic Experiencing™ Practitioner
Julie has a Bachelor of Child and Youth Care degree. She graduated, with distinction from the University of Victoria. In 2011 she started her private practice specializing in working with children, youth and families under the name Independent Child and Youth Counselling. In 2015 Julie added adults to her practice. With a Master of Arts in Counselling Psychology degree from Yorkville University Julie broadened her skillset. In 2018 Julie completed the theory and consultation hours for her Somatic Experiencing Practitioner™ certification. This trauma-based practice has deepened Julie's clinical skills.
With her highly specialized training in children and youth (as an adult you were once a child too!) Julie works specifically from a trauma informed lens with a developmental, strengths based approach. Her approach and technique are what make her a sought after local Ottawa-valley clinician.
"Every individual I work with is unique and so too is the approach I take."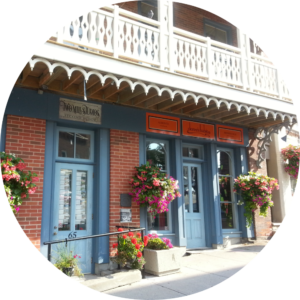 Julie's goal is always to meet each individual where they are at, not where they are supposed to be.
Julie is a recipient of the Laureate Award of Excellence, member of the College of Registered Psychotherapists of Ontario (#001463) and the Somatic Experiencing Trauma Institute.
In addition to her private practice work Julie has experience in the community at various organizations/agencies including hospital-based child and youth counselling for inpatient/outpatient/emergency crisis (crisis intervention Level 3 NVCI trained), local family health team, child and youth community mental health agencies, alternative school programs ("Section 23"), responder and team leader for Victim Services, trained facilitator Lanark County Community Justice Program and former Kids Help Phone volunteer. Julie is an authorized health provider for Veterans Affairs Canada (Medavie Blue Cross).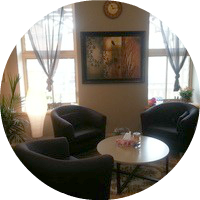 Julie is also a past contributor to the Parent-Child Guidebook for Lanark, Leeds and Grenville and EMC West Carleton.