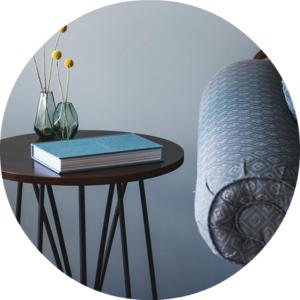 The step towards seeing a professional is an individual journey. Therapy in any form is intended to be helpful and supported with no hidden agendas or surprises. Julie works for you at all times and this means she meets you where you are at on a given day.
A therapeutic relationship is like no other relationship in your life. This process is about and for you. At all times. You are always encouraged to speak candidly about the process and anything that may not be working for you. Through our therapeutic relationship the therapy process teaches and informs you ways of living your day-to-day life that is different.
ADULTS
Be prepared to attend a minimum of three sessions each once a week to start your therapy journey. Therapy is an investment you chose to make to better your life.
CHILDREN & YOUTH
For some youth, 10 minutes is all that can be tolerated in a first session. Julie sees children as young as 5 years old. Sessions with young people are confidential. Adults in the life of the young person are always encouraged to be involved in the therapy process however.

Tele-Mental Health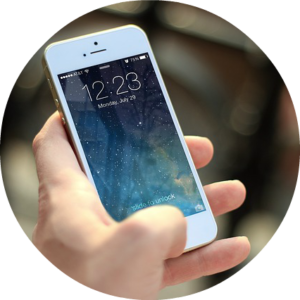 Tele-Mental Health is reserved for clients 17 years old or older.
Tele-Mental Health is not intended for emergency or crisis treatment and is not intended for those diagnosed with a psychiatric disorder or difficulties related to substance use or for those at risk of harming self or others.
It is suggested that you present yourself to your nearest hospital for further assessment if you are presently experiencing challenges related to your mental health.
Tele-Mental Health allows for convenience and no travelling to and from appointments or having to leave work. If you are time restricted or unable to get to the office for appointments tele-mental health is an option for you.
Studies have emerged that indicate the effectiveness of online therapy as being at least as effective as in-office sessions. For some being in the comfort of their own home is more effective to their therapeutic experience.

We now our offer clients convenient online video appointments. You can access our services from the comfort of your own home or office, or even on the go, via most computer or mobile devices with a stable internet connection. The video consultations are powered by OnCall Health, a Canadian company that is committed to complete privacy between healthcare providers and their clients.
Contact me to schedule your online appointment! You will receive further tips and instructions at that time.