A Parent Consultation is Your Opportunity, as a Parent, to Get the Support & Guidance You Need Most
Are you seeking guidance as a parent?
Do you feel like you are lacking the stamina or information you need to parent your child effectively and with patience?
If so, you aren't alone and I can help.
The Parent Consultation just may be the support system you need to get through some of parenting's greater challenges.
A Parent Consultation is an opportunity for you, the parent, to seek out advice and support for your child in an indirect and voluntary way. 
I work, in consultation with you, to develop, implement and determine intervention strategies and I work in collaboration with you to identify and address a child or youths' emotional and mental health development.
Parent Consultation is intended to be a way for parents to get advice on how to move forward with the specific problem that they are faced with.
What You Can Expect When You Work with Julie Clarke Through Parent Consultation
A Parent Consultation is designed to take a problem or challenge and turn it into an opportunity for collaboration on solutions with an experienced child and youth care professional.
Here's what you can expect during your Parent Consultation:
Improved communication and knowledge about your child's emotional needs
Clarity around your current parenting realities and the goals you have for the future
A greater understanding about your strengths as a family and the ability to work together
A deeper knowledge about who your child is and what themes may exist around them
An ability to manage conflict in the home much more effectively
A promotion of shared ownership in understanding your child's emotional needs
The ability to work collaboratively toward a solution for better outcomes
A better understanding of specific needs and the ability to clearly communicate this with your child's school or care centre
An increase in capacity and confidence and the ability to remain a strong, positive influence in your child's life
Broadened resources and improved skills and knowledge
Best of all? You'll see an increase in your child's resilience, skills and overall coping and emotional regulation.
Ready to Get Started?
**Private and confidential virtual online services are available via OnCall Health.
Meet Julie Clarke,
BCYC, MACP, RP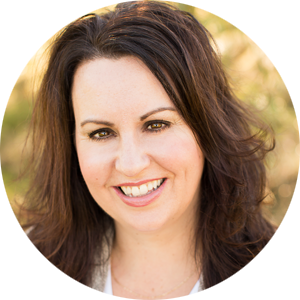 Julie has a Bachelor of Child and Youth Care degree. She graduated, with distinction from the University of Victoria. In 2011 she started her independent private practice specializing in working with children, youth and families under the name Independent Child and Youth Counselling.