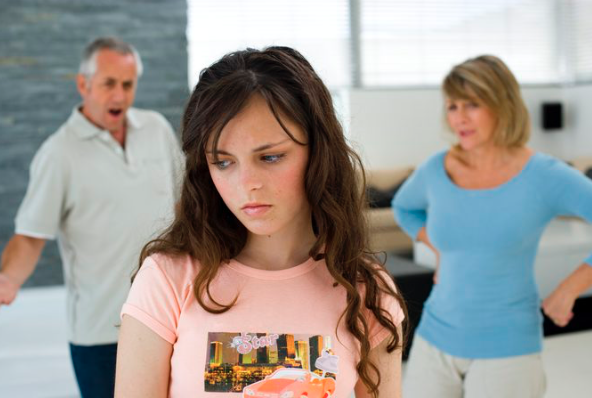 We understand that getting support with disordered eating and truly understanding eating disorders can be hard to come by in this online age. Misleading and inaccurate information is pervasive. Access to good help is often difficult due to time and geography.
This is why we, Sarah Terwilligar and Julie Clarke are offering a virtual eight week online coaching group! The goal is to decrease gaps in service and help increase practical understanding of eating disorders and disordered eating in our children. Practical understanding includes specific strategies and also how to implement these strategies with your unique situation, and of course offer support along the way. With our training and experience we are excited to be working online to help as many people as we can through this often difficult process.
Within a private, small group of people (all pre-qualified participant's), we will host weekly, live online video calls with you.

This private coaching group would be for you if you're a caregiver who notices or are concerned with your  youth's eating habits or if you are a caregiver of someone who is struggling with eating issues or an eating disorder. This group is NOT therapy. There may be times we need to recommend an outside referral or resources. This will be assessed at the initial application stage and again throughout the group coaching.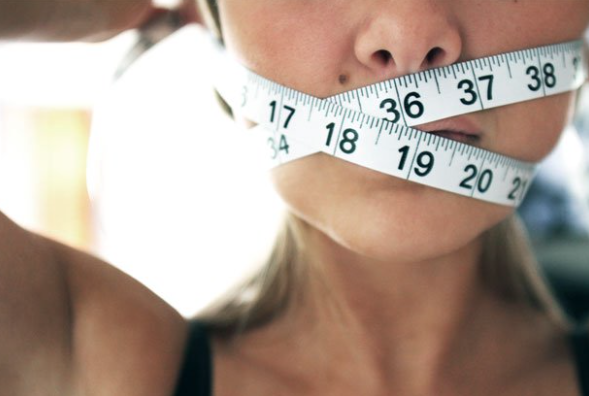 Throughout the eight live video calls, we will be covering everything that you may be wondering:
stigma and societal views around eating disorders
what can influence disordered eating
diagnosed and non-diagnosed eating issues
understanding the eating disorder
symptoms and how to recognize them
what can you do
severity of eating disorders
how to be compassionate & empathetic while setting boundaries
how to move forward
and more…
This eight week comprehensive coaching group is run with facilitators who have many years experience working with mental health crisis and trauma. Julie and Sarah have worked in children's hospitals with those suffering from the most severe forms of eating disorders and disordered eating.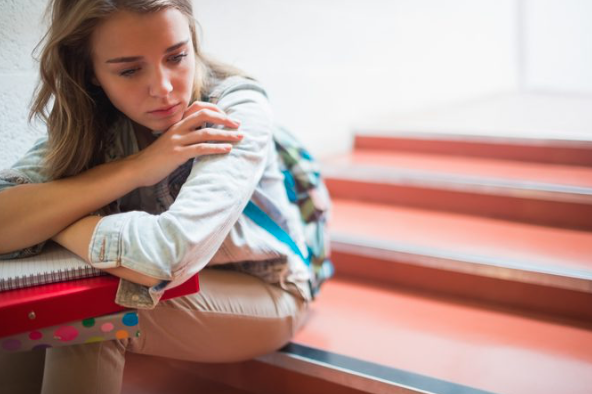 This coaching group takes place completely online. Over the course of eight weeks. You will receive:
six weekly one hour online video sessions with the group
two online video booster sessions (each two weeks apart)
one 50 minute 1:1 coaching session (per registration)
video recordings of the sessions
resources to help in your training
a safe and secure group
the ability to use this group as a family unit: the underlying teachings are based from the Family-Based Treatment (FBT) approach, we encourage multiple family members to attend as a unit (one fee per family) and ultimately assist the entire caregiving/family unit
---
---
---
---

Sarah Terwilligar, RN, MACP, RP
Sarah has been working with youth, adolescents, and their families who are struggling with an eating disorder for 8 years. As a Registered Nurse, she has worked in several hospital based programs for youth living with mental illness. Sarah has a thorough understanding of eating disorders, and has worked with hundreds of families. She has a passion and commitment for helping these families to gain a sense of knowledge and understanding of the illness, as well as, aids families to cope, and return to a life free from the eating disorder. Sarah returned to school to complete her Master of Arts in Counselling Psychology, is now a Registered Psychotherapist as well as a Registered Nurse.
Julie Clarke, BCYC, MACP, RP
Julie has experience working in a regional children's hospital (in/out-patient and emergency) as a child and youth counsellor (CYC). Including mental health crisis Julie has experience supporting patients and their families in the intensive eating disorder programs. These programs provide a specialized treatment program for severely ill children and youth who require hospitalization; meal support, group programming, patient and family support and assessment.

In addition to her CYC work Julie also has her Master of Arts in Counselling Psychology and works in private practice as a Registered Psychotherapist/Child and Youth Care Practitioner. Her Ontario, Canada based practice is in person and online. She is also trained by the Somatic Experiencing Trauma Institute and is near completion of her Somatic Experiencing Practitioner certification.
---
---
In order to be sure that participant's in the coaching group are suitable candidates, we ask that you fill out this questionnaire detailing your interest. Please be as honest as you can with your answers.
Those who are eligible will be contacted for further processing. We aim to respond to all queries.
We thank you for your interest!

---
---


Q: What do we need in order to take part in the online live sessions?
A: As this is a 100% online course, therefore reliable internet and a reliable computer are required in order to participate in the live calls or to watch the recordings.
Q: What if we cannot make one of the dates live?
A: While we are providing a recording of each session, we highly recommend being live at each call time.
Q: How do you accept payment?
A: Payment is made via PayPal in a one time, lump sum payment of $1695 CDN or 2 payments of $880 CDN (First payment is upon registration, second payment is 2 weeks later). Any issues or concerns regarding payment, please just ask.
Q: Do I have to use a video camera during the group sessions?
A: This is completely optional and based on a personal preference. The technology used allows for turning off video. We recommend the camera setting is on, as it will help us better connect with you.
Q: Can I remain anonymous and still attend this group?
A: Yes! Your privacy is important to us and if you'd like to remain anonymous we recommend using a different name, that is shared with the group leaders, so that they can address you by the name chosen.
---
---
If you have any questions, please feel free to contact us!